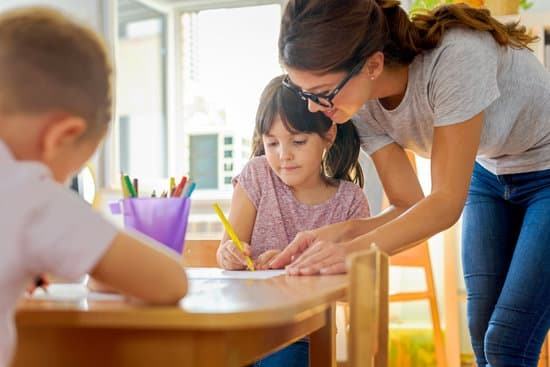 Help! Where do I start?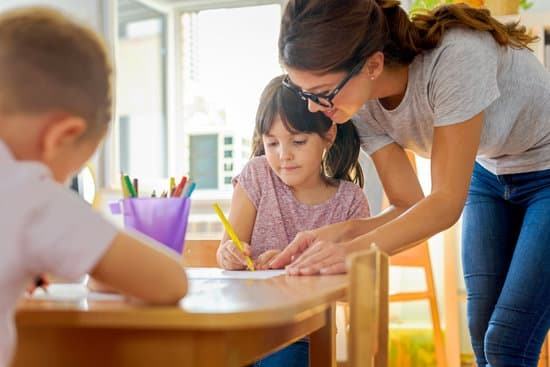 Have you found yourself thrown into homeschooling your child amidst all the school closures and wondering where to start? I know it can be very overwhelming especially when you weren't given any notice and BAM here you are with your preschooler looking at you for some guidance and direction.
Help is here! I created this resource to help you find some sort of balance and provide a structure for your preschooler at home. If you strive to implement these 8 strategies everyday, it will keep little ones busy and give you a sense of peace. It's a win for everyone during these unprecedented times.
Start your day with an affirmation
Story time
Play time
Learning time
Snack time
Creative time
Outdoor/Move time
Close your day with gratitude
For more details on each strategy, download the Daily Home Preschool Schedule PDF here >>
If you would like assistance with learning time and activities during the school closures, enroll your child in our complimentary Alphapals kids program for letters U to Z. Click here to enroll >>