Homeschooling Your Preschooler During School Closures
Yes! I can do it!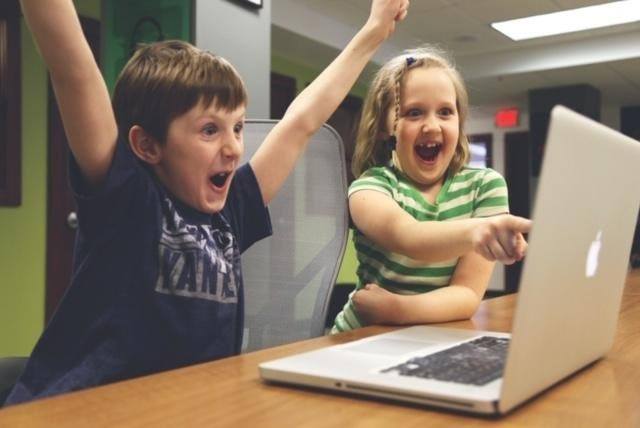 Tips for successfully homeschooling your preschooler during school closures
During these unprecedented times, it's important to keep kids engaged, excited to learn and have a sense of community so they feel safe. Here are a few tips to implement at home to make your homeschooling experience enjoyable and fun for everyone.
Focused learning periods with your child (3-5 year olds) should be limited to periods of 10-15 minutes followed by downtime activities such as; snack, walking, stretching, breathing exercises, rest time, clean up time, playing outdoors and playtime.
Playing soothing background music such as nature or classical music provides a unique sensory integration of the body and mind, which is crucial in learning readiness in reading, writing and math. Studies have shown that the use of classical music during writing or working on projects increases attention and concentration among children.
Create a fun workspace for your child filled with paper, crayons, markers and pencils for them to be creative and have a place to do their worksheets.
Subscribe to our complimentary Alphapals© Kids online program teaching kids their ABC's and 123's while developing self-belief, compassion, and a positive mindset through our brain based teaching techniques for free while schools are closed (a $67 value).
You'll receive a weekly email featuring video lessons on the letter of the week, alphabet box, number of the week, and story time plus art activity suggestions. Our preschool is currently on letter U and number 21 so we will be starting our complimentary weekly video lessons with letter U.
Click here to enroll for free >>
I'm happy and honored to be able to provide you and your child with weekly lessons during this time of school closures to help give your child some sort of normalcy and support you in providing a fun home school experience.
I hope during this ever changing world we live in that you enjoy this gift of time by connecting and playing with your child, being creative, being grateful and living from a place of love and appreciation.
Hugs to you all and be well,
Teacher Kay